"

The wind warns like a cold memorandum"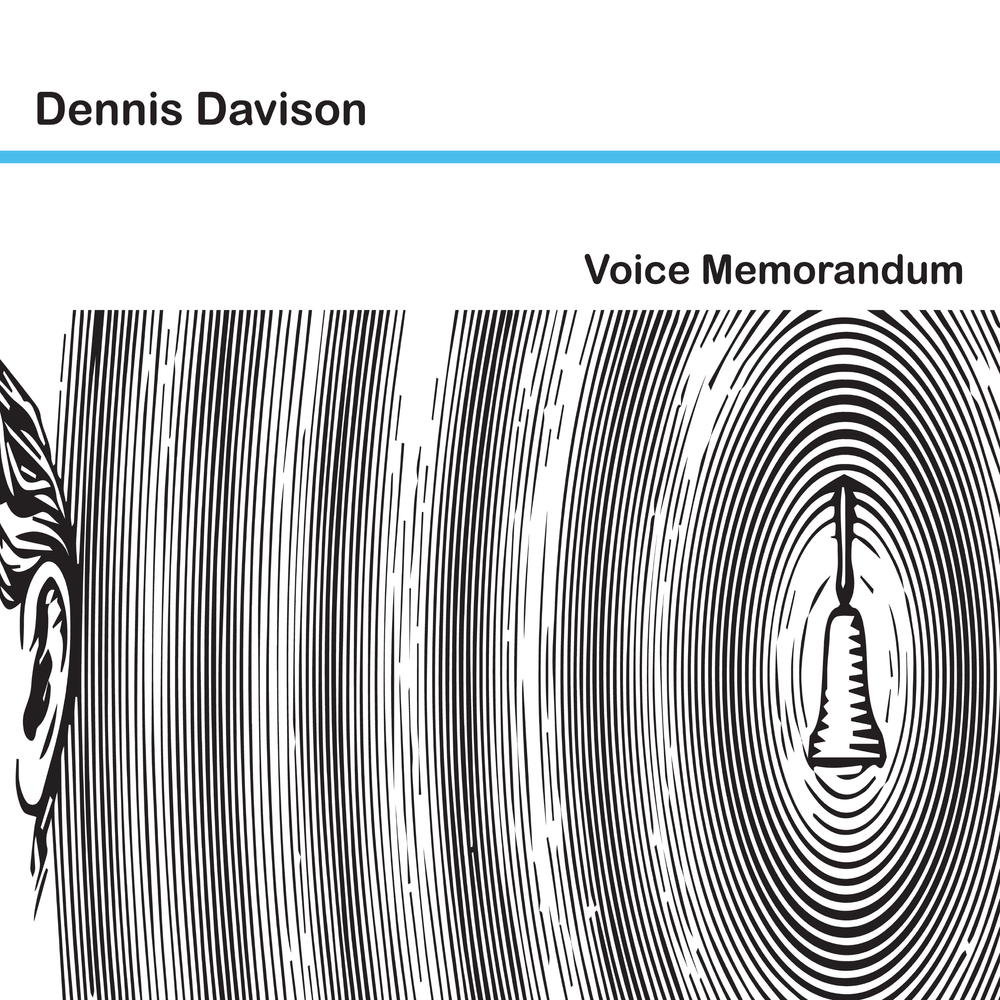 New album
Voice Memorandum
Voice Memorandum is a ten song collection of my voice and acoustic guitar demos that I've recorded over the years on my iPhone's Voice Memos application. In most cases these are recordings of the first time that I attempted to sing the songs out loud, usually right after they'd been written. I never intended any of these for release as they are very rough around the edges. I came to appreciate the compressed lo-fi quality of the the application however and I do think that these one-track, live-to-phone performances are a worthy way of documenting the birth of a song. Sometimes I bothered tuning the guitar and other times I just went with "close enough." You can even hear my dog breathing during quiet sections on a few of the songs!
Oh yeah, did I mention that it's a free download?
"

In the twinkling star night you were there"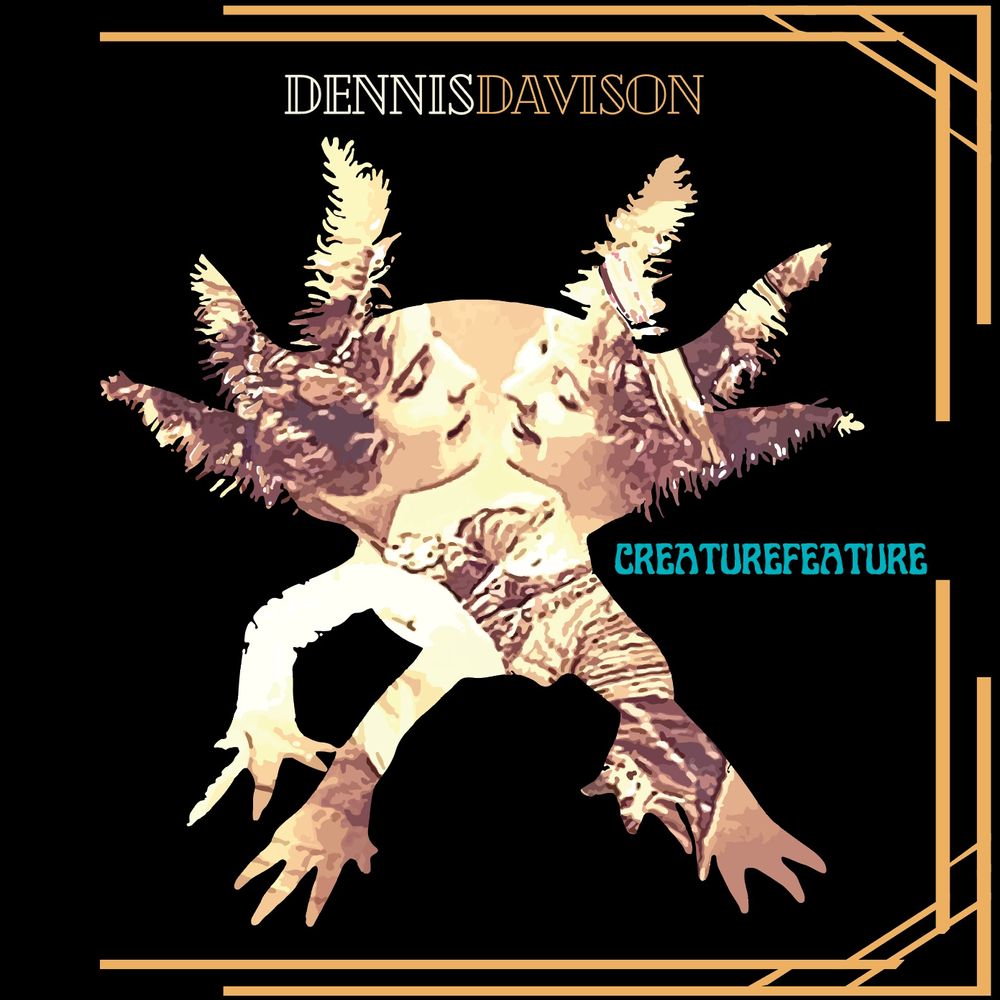 New 5 song EP
Creaturefeature
Creaturefeature showcases the newest sounds from Dennis's mind! Joined by Teddy Freese and Andy Bartel of The Jigsaw Seen,  Paul Rieger and Bob Tiefenwerth of United States Of Existence and Chuck Mancillas of Drool Brothers.
"It's been good relief that the cessation of LA's consistently great The Jigsaw Seen (1988-2017) hasn't deprived us of their lead singer-or, as this EP reminds, the charming  yet grabbing '60's- esque rock/pop he/they made so well. Finally following up his 2020 debut, The Book Of Strongman (my #20 pick #87) apart from some singles, these 5 songs are an even better recorded/written distillation of his BeeGees/Syd Barrett/Brian Wilson melodic jones abetted by a similar appealing whimsey-not unlike the exalted apices of the post The Big Express XTC/Dukes Of Stratosphear. While the piano-enhanced "Creatures Of Love" is an obvious hit from another, better world, it's the more prickly, fab guitar rock/psych-ish stand-out "The Greatest Moment In History" (kudos) and the baroque Kinks-ian magnetism of "The Monuments" (extra points for topicality too) that replicates Davison's enduring claim as one of the most underrated singer/tunesmiths in this hear land-and a home recording solo engine that could!"
Jack Rabid-The Big Takeover
"

One day in the woods were we ..."